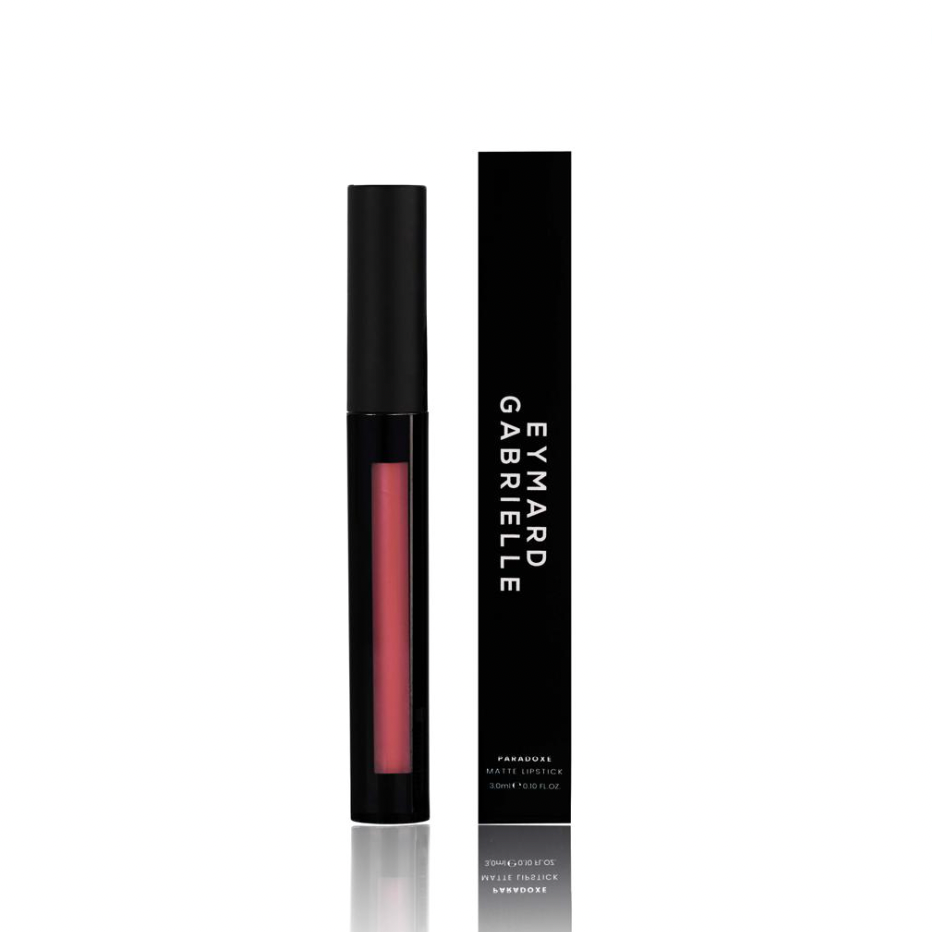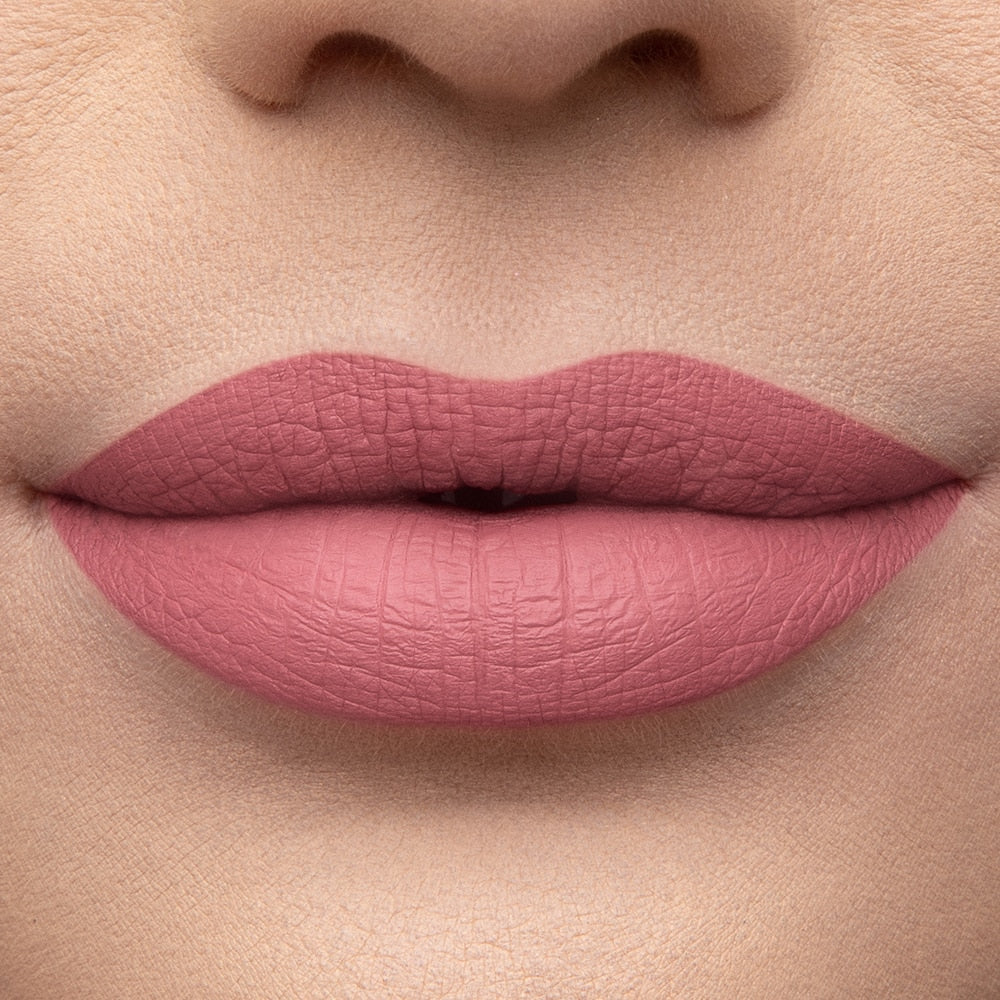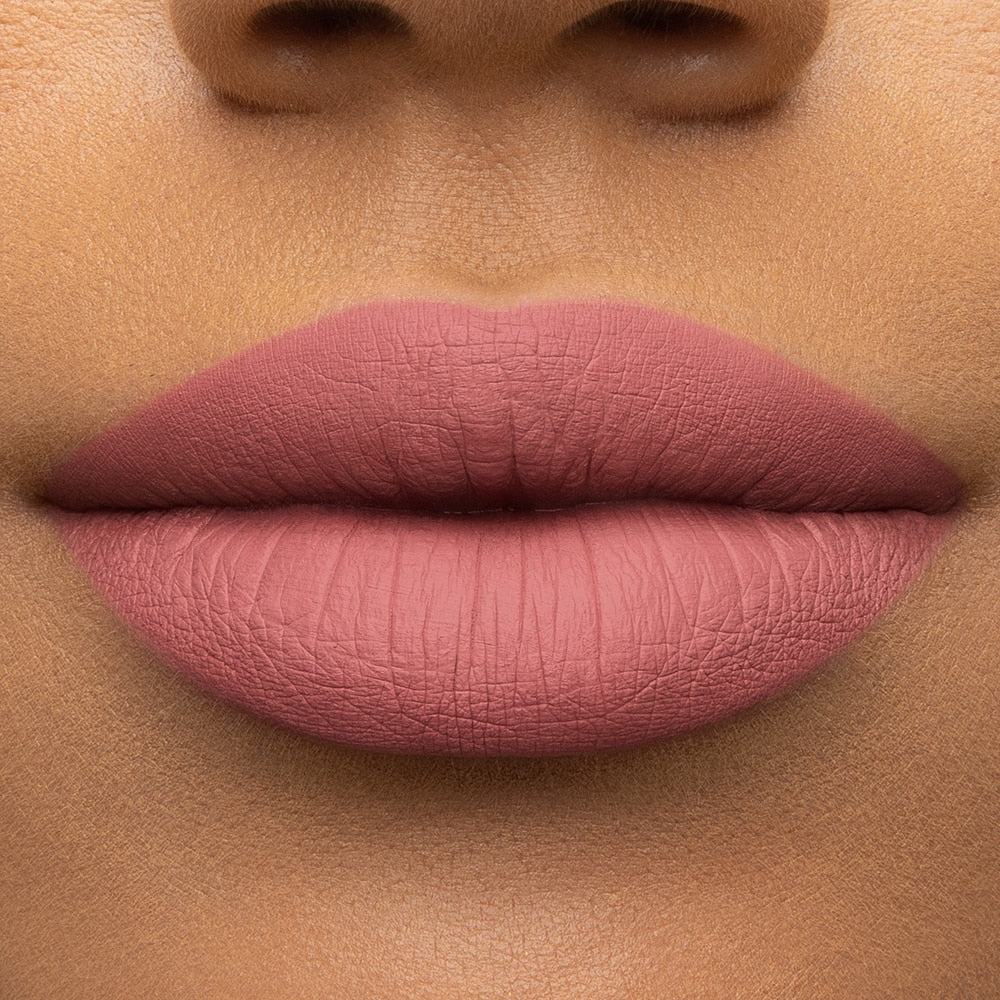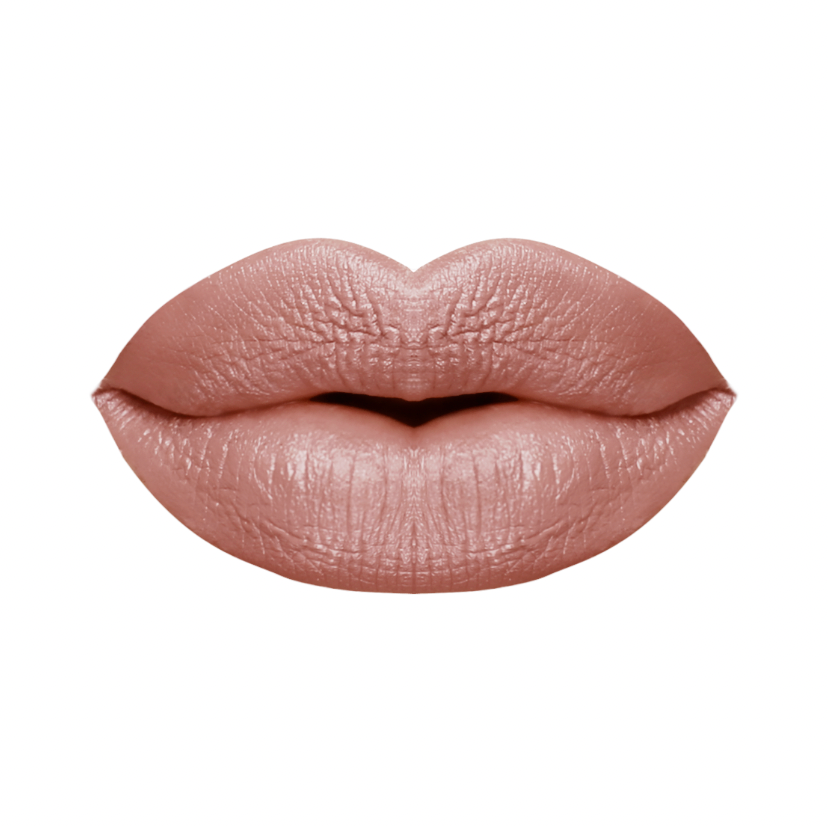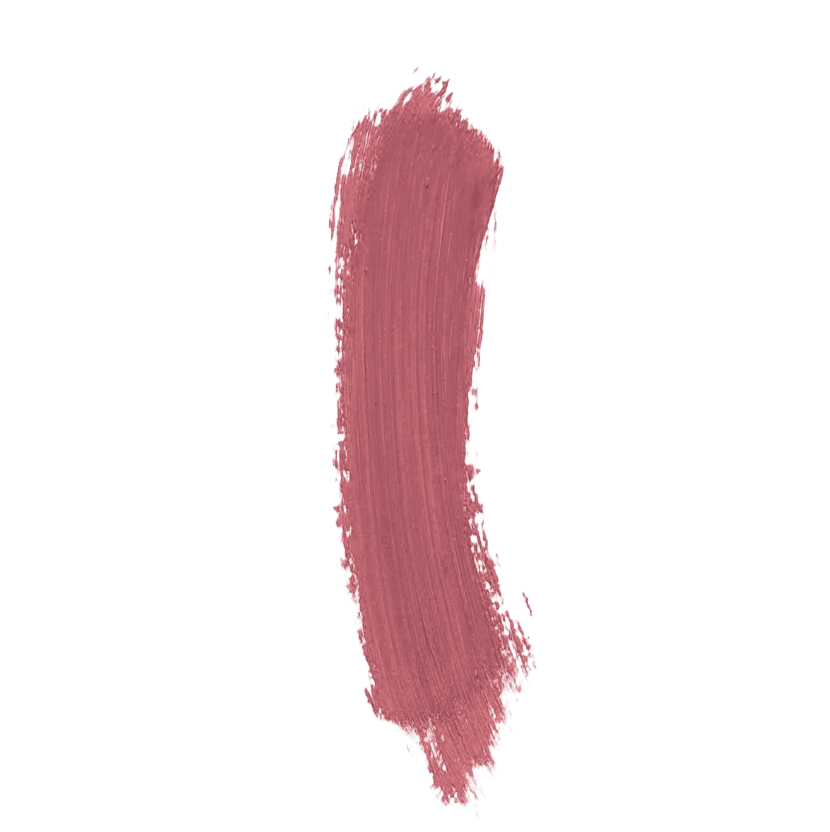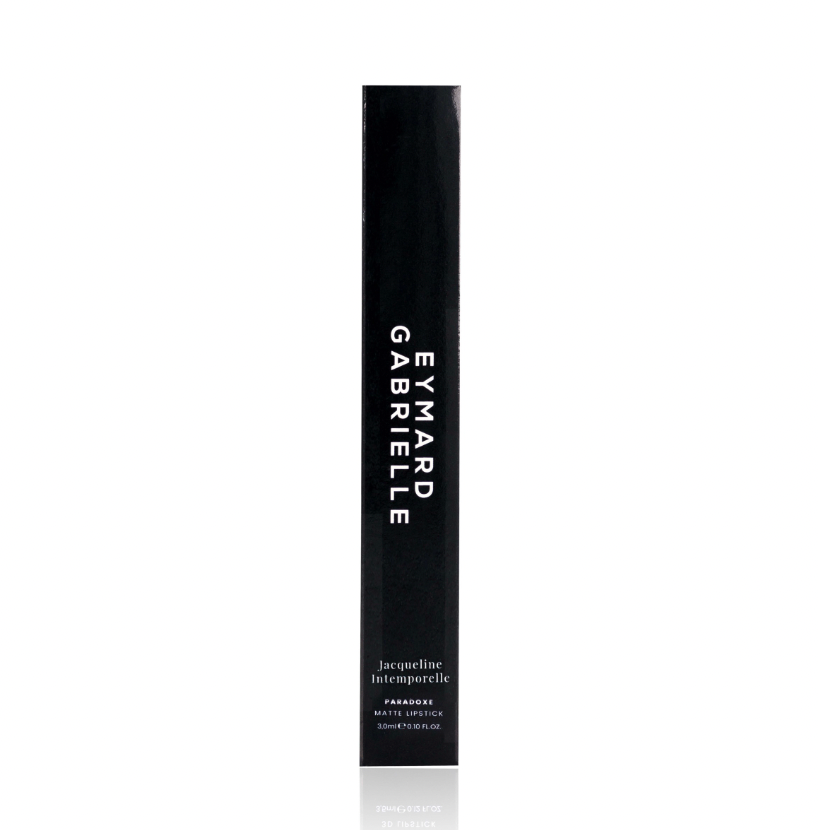 Jaqueline
Infused with antioxidants and an exclusive complex of jojoba oil that preserves the hydration of the lips, its light formula deposits pure pigments for a matte finish «second-skin effect», long-lasting and wi-thout transfer. The 14 shades of the range can mix to satisfy every desire and make each lip unique.

Enriched with vitamins AE AND C D, antioxidant and moisturizer for skin care, paraben-free, not tested on animals.
1) Prepare lips by gently exfoliating with a scrub

2) For optimum effect, line lips with the matte contour pencil and blend towards the center.

3) Apply a thin layer of Mat Paradoxe liquid lipstick in a lighter shade all over the lips.

4) Allow the color to set and intensify for 30 seconds, until an opaque finish is achieved.
A word from Gabrielle Eymard

A tribute to Gabrielle's mother-in-law, the timeless jacqueline lipstick embodies the elegance and beauty that are passed down from woman to woman and escape the passage of time.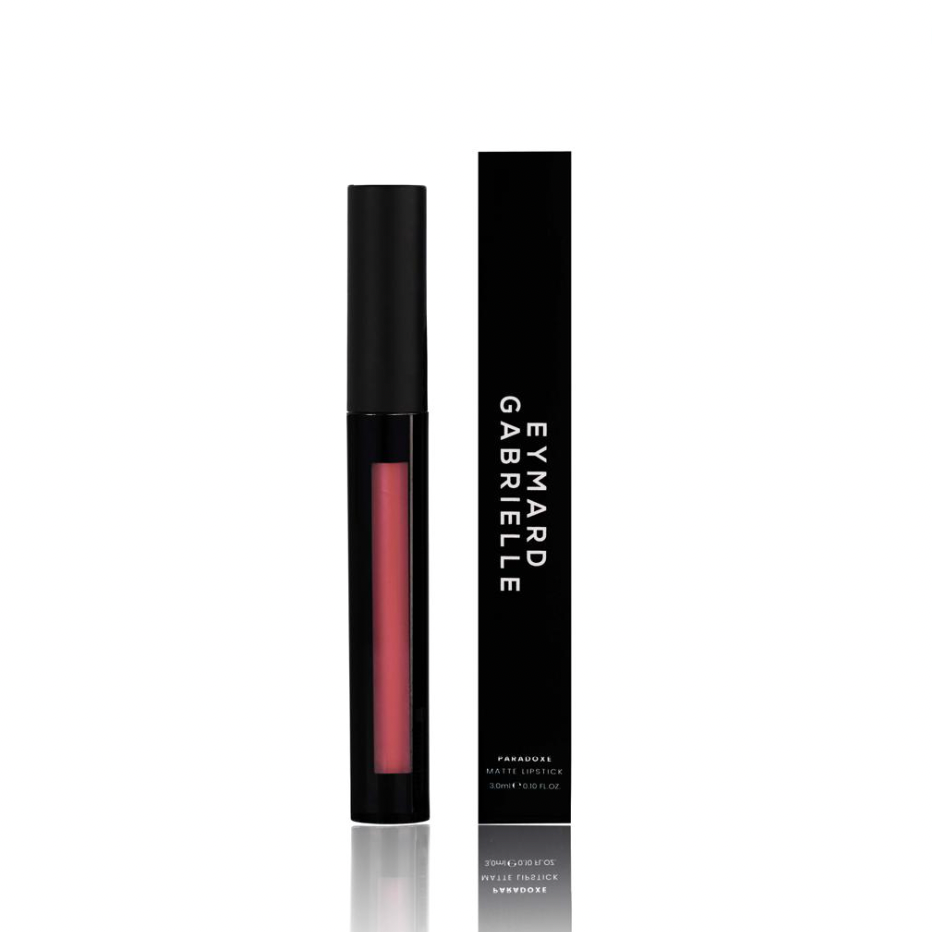 Rest assured, our products are natural.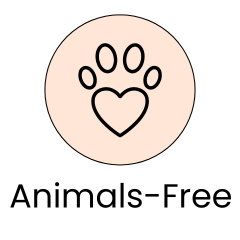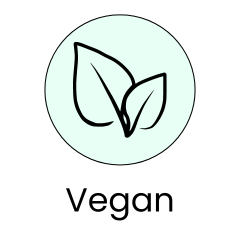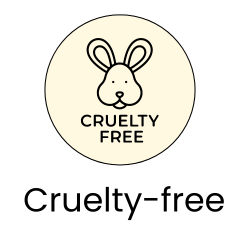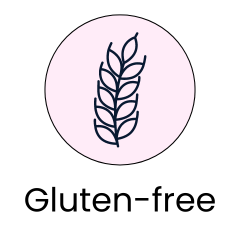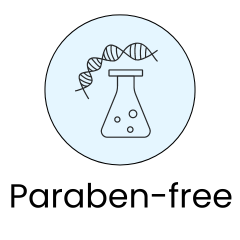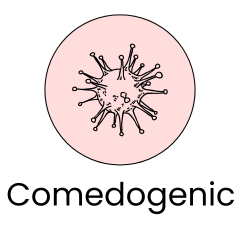 LIPS
Discover the very best in lip make-up products with SUPERNOVA paradox reds and 3D lip glosses. Whether you're looking for the perfect matte red lipstick, a universally flattering 3D gloss, or an irresistible LIPINDE ̈P, Eymard Gabrielle has just what you need. Complete your collection with long-wearing paradox matte lipsticks, super-moisturizing glosses and unique lipliners that won't budge, all created by Gabrielle to sublimate every lip.
Complete your style!
A real person must have a complete outfit. Every day is an opportunity to become better. Several colors in case of hard times.