Press Media
Gabrielle Eymard is a public personality, make-up artist and entrepreneur. She is the founder of the Eymard Gabrielle Cosmetics line.

Gabrielle Eymard was born on October 25 in the Congo. At the age of 15, she moved to Paris, capital of beauty and fashion. To study cosmetics and image consulting
In 2017, Gabrielle founded a cosmetics line, Eymard Gabrielle Cosmetics.

The Gabrielle Eymard cosmetics brand, Her first product, a series of Paradoxe matte lipstick and 3d supernova lip gloss,
Gabrielle offers an "independent collection" of lip liners, blushes, terracottas, eyebrow pencils and eyeshadows created for those who like to apply make-up without wasting time.
Every product in this collection is non-transferring, waterproof, has impeccable hold and incredible pigmentation. Easy to apply
Enriched with vitamins AE AND C D, antioxidant and moisturizer for skin care, paraben-free, not tested on animals.

In her totally cruelty-free approach, Gabrielle ensures that her cosmetics are ethical towards animals.
In her private life, Gabrielle has been a victim of domestic and psychological violence, which is why she supports people who have suffered violence.
Through her cosmetics brand, Gabrielle is involved in various philanthropic efforts.

1% of sales go to victims of domestic violence. Her aim today is not just to beautify the exterior, but to restore the victims' self-confidence and help them regain control of their lives.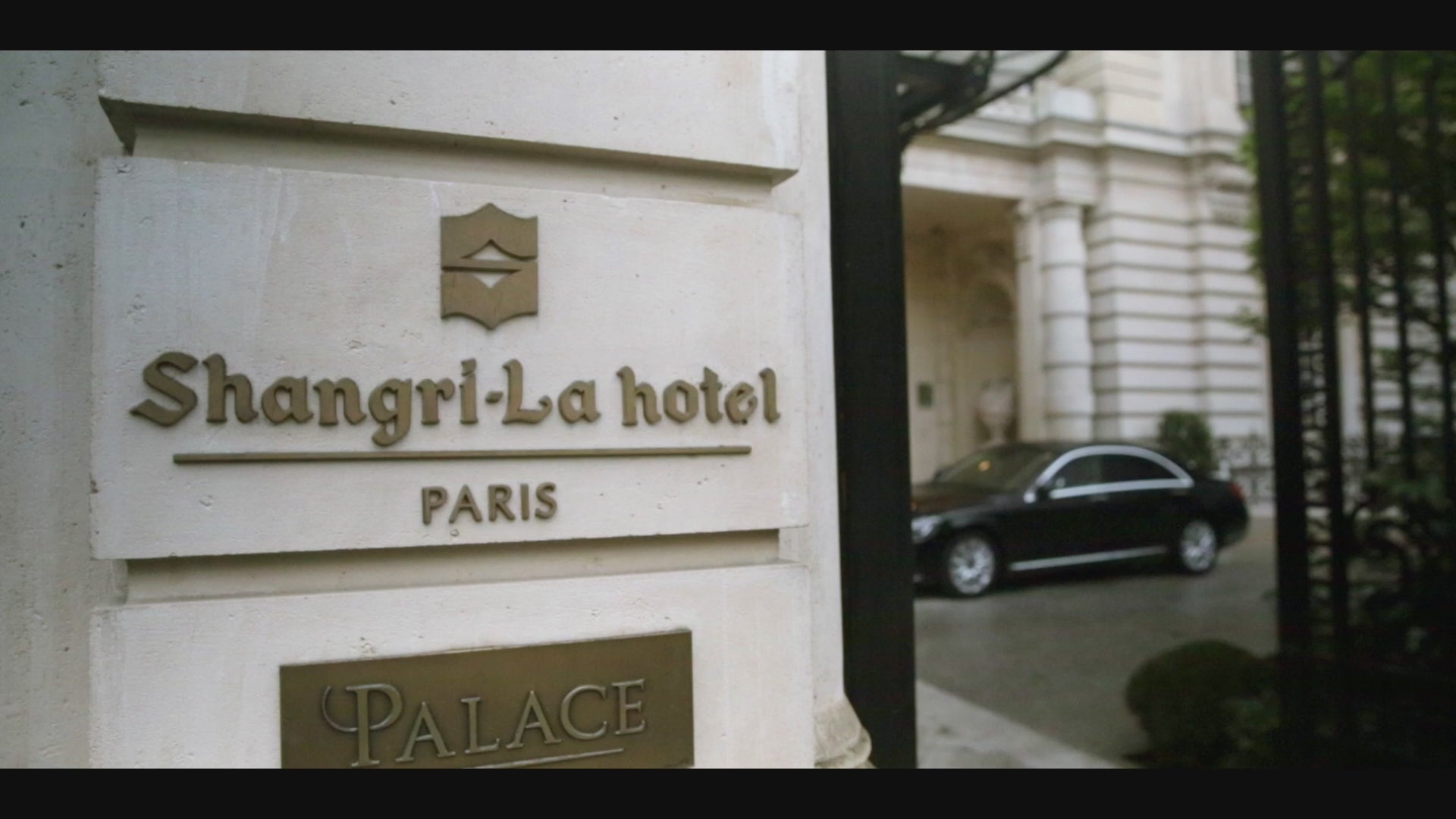 Gala Evening
A few images from our launch party. Held in Paris in front of the Eiffel Tower, many French stars were present.
Our heartfelt thanks to all our partners.